Doyle Lawson & quicksilver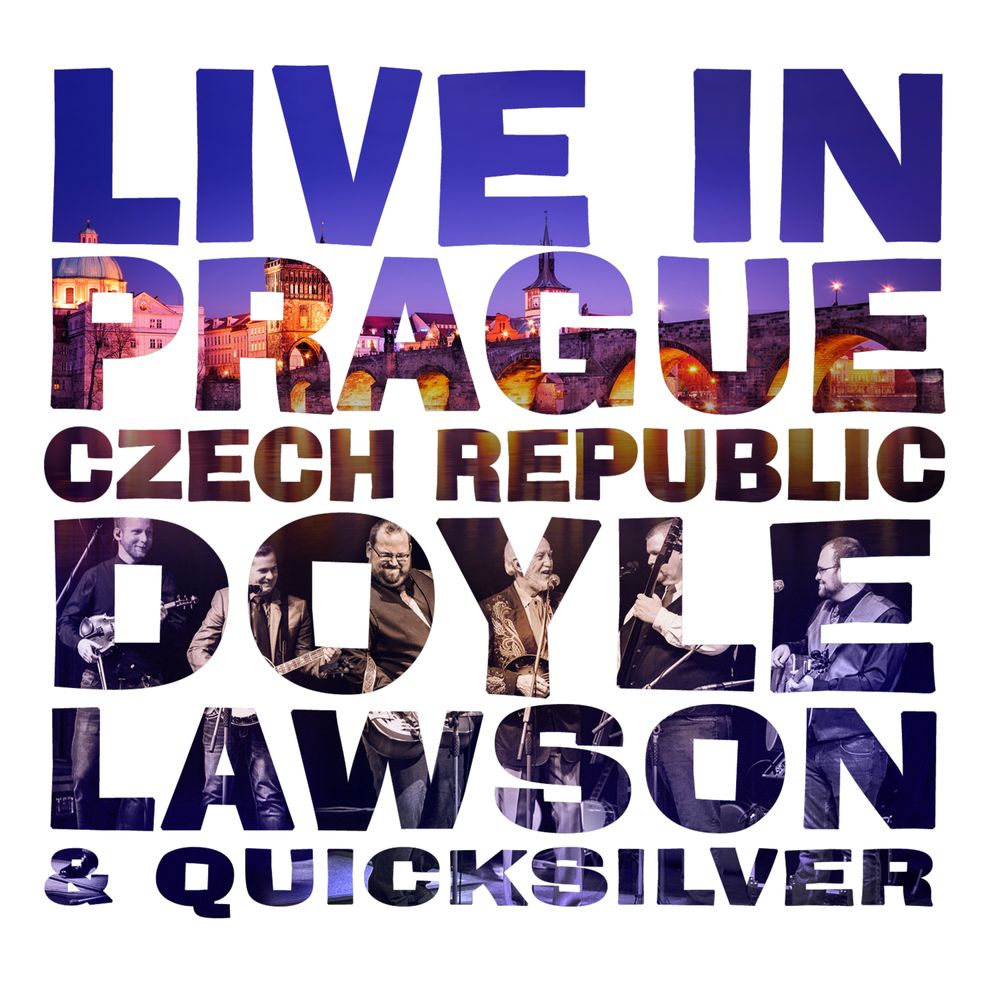 audio sound bites
Nominated for the 2020 Grammy Awards, Doyle Lawson & Quicksilver just released a new album, Live In Prague Czech Republic.
In the audio below... Doyle talks about being nominated again and what that means to him. Plus, his thoughts on songs on the new album and what it was like playing again in Prague.
All cuts are edited and ready for Free download and can be used on the air individually or for creating your own radio special. Check back soon for more Doyle Lawson downloads to be added.